When your carpets were brand spankin' new and had just left the factory, traveled to the supplier where you purchased them from, they had a protector "built" into them.  This protector could have been made a few different ways, consisting of a few different chemicals, but in the end, was designed to accomplish the same thing....protect the carpet!
Then why in the world is there a red "stain" in front of the couch that you couldn't get out to save your life?  Friction.  Just like everything else we come in contact with, friction begins to break down any type of surface barrier that may be there.  Now days there are carpet companies putting out claims that their protector that they placed in the carpet as it was being produced will NEVER wear off!  Never?  Well who am I to argue with them about that, I haven't seen the test. (How do they test for that anyways?)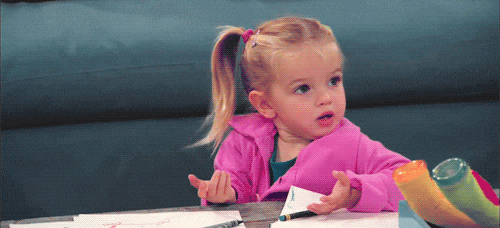 The chemical or protector that is placed in the fiber during the manufacturing process is susceptible to wear just like the fiber itself, and once this breaks down, soil is able to attach to the fiber itself with out resistance from the protector.
Our carpet fibers have surface energy that will either attract(high energy) soil/spills or repel(low energy) them.  As long as we have high surface energy, we are destined to have spots that become increasingly more difficult to remove.  An after market carpet protector can help reduce this energy by allowing for surface tension.  Remember in jr. high chemistry class when the teacher had you count how many droplets of water you could place on top of a penny before it would "burst"? This was an example of surface tension.  Carpet protectors allow us to have surface tension on each fiber or strand of carpet aiding in repeling spills.
These after market protectors, much like factory protectors, are made various ways but with the end goal being the same, protect.  At Reliable Floor Care + L.L.C. we offer a carpet protector that is a "greener" product that does an excellent job keeping those "oh no!" spills form becoming a permanent spot on your carpet.  When I say an "oh no!" spill, I am talking about the kool-aids, gatorades, juices etc.  All of those colorful spills that automatically make you think you are in trouble.
Protectors don't just help us with food and liquids, protectors help us when we are doing our daily vacuuming and removing dry soil particles.  This same barrier is helpful when dirt is being trampled on and attempting to attach itself to the fibers.
If you have any questions or would like to see a demonstration of how our protectors can help your carpets, please contact us and we would be happy to show you.
Please reload