Your day is done, dinner is made and it is time to sit down and enjoy the family and some TV.  Life is good, and then you knock your drink off the end table...SPLASH!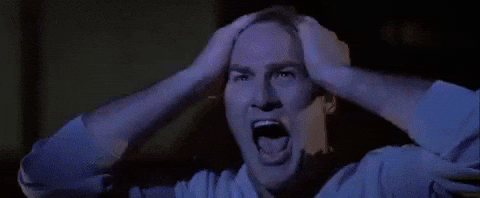 Ruined! This just ruined your mood.  You set your food down, find a towel or some newspaper or someone else's t-shirt and begin to scrub and soak up the spot.  Now, depending on what the spill is, this may not be a big deal (water=not big deal), but pretty much anything else should be of some concern.  At this point, take a step back, give your friend their shirt back and take a breath.
Grab a towel, a white towel or the most neutral colored towel you have. (depending on spill size, grab a couple)

Fold the towel to make it thicker, three to four folds and place it on the spill.

Then find something with a little weight to it: a book, a full shoe box etc. and place it on the towel to aid in absorbing.

Then just wait......leave it alone.  Check it in about 20 minutes to see if you need to rotate your towel.

Once you have absorbed all that you can, check your remaining soil. (If there is still some remaining soil, you may need to proceed with a spot cleaner.)

You will want to use the mildest cleaner you have access to.  If you have one of our spot cleaning products, this is a good time to use it.  If you are using your own, I would only recommend a mixture of water and mild dish soap (1oz soap, 8oz water).  Using a spray bottle, lightly mist the spot and allow a few minutes of dwell time and then begin to absorb again with a fresh towel(do not scrub).

After treating spot, you will want to neutralize the area with plain water, misted lightly over the spot and then absorbed into your towel again.
Also, remember, here at Reliable Floor Care + L.L.C. we do spot cleaning.  We have training and specialty spot cleaners that help remove even the most stubborn spots.  If you have any questions or comments, please feel free to contact us!
Please reload