I know how much all of you like to vacuum your carpets!  Having a long day at work, or maybe the kids are all over the place just really placing a toll of you, and you are just dreaming about getting some free time to vacuum those carpets!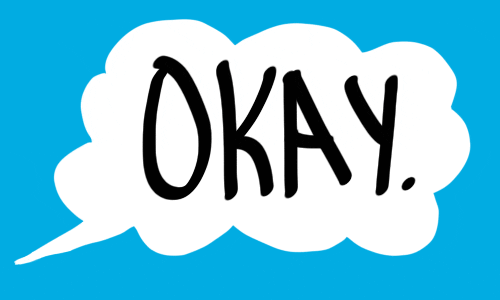 So, no-one enjoys vacuuming.  We enjoy the results of vacuuming, we may enjoy the time away from other to-do's, but very few of us actually enjoy vacuuming.  We have too many things on our list to take care of and our carpets are not one of them.  I mean, they are serving their purpose right?  Soft, warm, ready to be walked on, and if they don't look dirty, they must not be dirty right?  Not right.
Our carpets hold a lot of soil, and depending on the fiber, one may hold more than another. This soil scratches the face fiber as we walk across it, drag furniture or just roll around with the kids or pets.  This soil has so many places to hide that it can go unnoticed for quite some time.  By using a quality, certified vacuum, we can remove a great deal of this soil.  If you do your research, you will find numbers ranging from 75% all the way to 95% as the amount of soil that can be removed from carpets with a certified vacuum cleaner.
When shopping for vacuums, the vacuum itself is very important, but one item that can go unnoticed is the vacuum bag.  Many people will just purchase the first bag/s they see or the cheapest ones and never think twice.  This isn't a bad thing, but it isn't ideal.  For just a little more per bag, you can get a bag that is double layered, and will catch particles much smaller, resulting in cleaner air in your home or business.
Don't let all of this talk about importance of vacuuming and soil accumulation scare you. Carpets are an excellent purchase for your home or business, and this isn't just because they keep noise down and feel cozy.  Our carpets act as a filter for all air born particulates, catching them as they sweep across the surface.  Many folks, especially those with allergies, tend to think they should just rip out their carpets and replace with hard surfaces, but this brief video helps explain why this may be backwards thinking.

Here at Reliable Floor Care + L.L.C., carry certified vacuums to each cleaning job, if you have any questions or want to check out how we vacuum, just contact us or ask a technician that is on site.
Please reload