"I cleaned that spot last week!" Thats what you're thinking as you look at it as if it were never touched.  Returning spots can be a very frustrating issue, but never fear, we are here to give you insight as to why this sometimes happens.
A spot will return for a couple of different reasons, usually it is preventable or fixable.  The first reason we have returning spots is because we may have used a spot cleaner or our own cleaning concoction that contained ingredients that are not self neutralizing.  So, with this cleaning product in hand, we treat the spot, take our clean WHITE towel and hopefully blot the spot and not scrub (don't want to risk spreading and making it worse).  
BAM! Removed it on the first try
Only to find it returns in a couple of days or weeks.  In this situation, when very little moisture was used, it must be the product.  So we need to look into a different cleaning agent that doesn't leave a tacky, sticky residue.  The original spot is not what actually returned, it is new dirt that has stuck to this area as people (or pets) have passed by.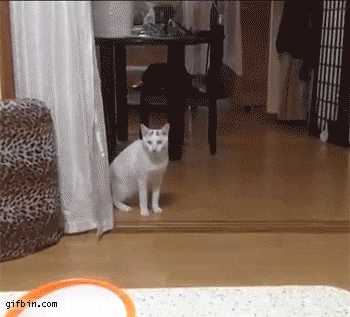 The second reason spots usually return can be because of too much moisture.  When we clean our carpets (or even just spill water), we may not always get them as dry as we should.  This excess moisture can cause an issue know as "wicking".  Wicking is when, the spot in this instance, slowly works its way back up the fiber from the base.  Carpets dry at the tips, and then the moisture rises and dries until the moisture is all gone.  While this is happening, the spot residue is being lifted up along with the moisture. (see illustration below)
image from Seattle Carpet Cleaners 

Making appropriate dry passes(blotting) helps remove excess soil as well as moisture to aid in preventing wicking or spots.  If reoccurring spots are an issue, VLM or Very Low Moisture cleaning is a great way to prevent this.
If you have any questions or comments, please leave them below or contact us.
Please reload